Welcome to Farley Orthodontics in Wheatfield, NY
Welcome to Farley Orthodontics, working together with you to achieve a healthy smile! We strive to serve patients with the highest level of care possible. Dr. Scott Farley and his team of highly skilled staff work together to help their patients achieve and maintain a beautiful, healthy smile for a lifetime.
We are committed to providing all of our patients with the compassionate and individualized care they come to expect and deserve. We offer a full range of services to meet the needs and desires of each patient.
Click here to read what our patients and families say about their experience here at Farley Orthodontics!
Early Treatment
We have years of experience in determining whether early (interceptive) orthodontic treatment is valuable to a child. Early orthodontic treatment can relieve or correct many bite problems before they become permanent or bad habits form. More importantly, it can reduce the expenses of orthodontics and time needed in braces!
Adult Braces
We also are experienced providing adult orthodontic care as well using the latest braces available, including Invisalign® clear braces. Invisalign uses a series of clear, removable aligners that work hard to straighten your teeth and twice as hard to keep others from noticing.
We look forward to helping your family with their orthodontic needs and welcome the opportunity to be of service to you and your family! Contact us today to learn more. Thank you for choosing Farley Orthodontics, locating in Wheatfield, NY, and serving Tonawanda, North Tonawanda, Pendleton, Niagara Falls, Sanborn, Lockport, Lewiston, Grand Island, and Amherst.
Dr. Farley truly enjoys both the art and science of being an orthodontist. He treats both children and adults in a caring, fun manner, and has been trained in the most advanced techniques, utilizing self-ligating braces, clear braces, digital x-rays, Invisalign and many others.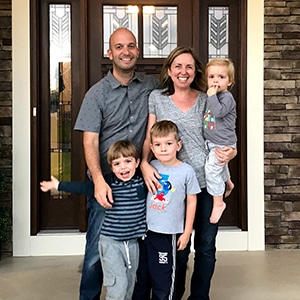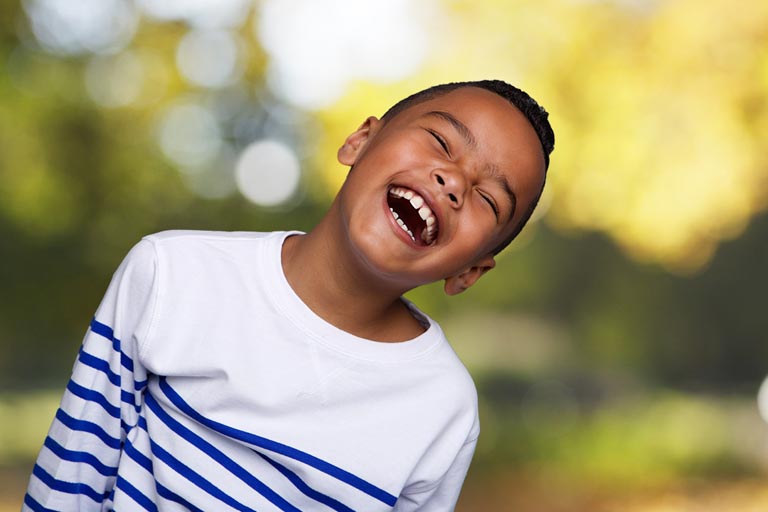 Does My Child Need Braces?
The American Association of Orthodontists recommends that most children should have an orthodontic screening by age 7. This allows Dr. Scott Farley to determine if orthodontic treatment will be required and the best time for the patient to be treated.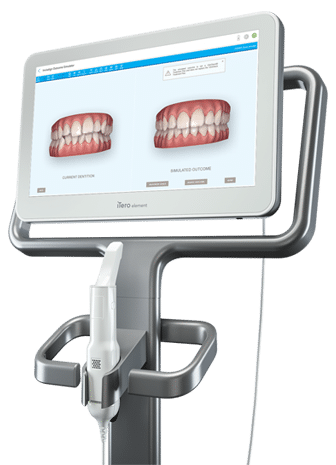 We are proud to offer iTero Digital Impressions for our patients. Unpleasant putty impressions are a thing of the past with the iTero Digital system!
Invisalign Clear Aligners
Straighten your teeth without anyone knowing. Dr. Farley is a certified provider, giving patients a "clearly" effective and incredibly comfortable way to wear braces!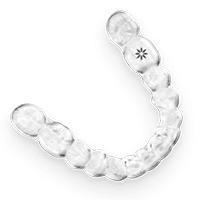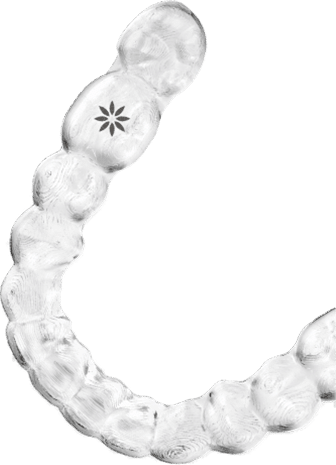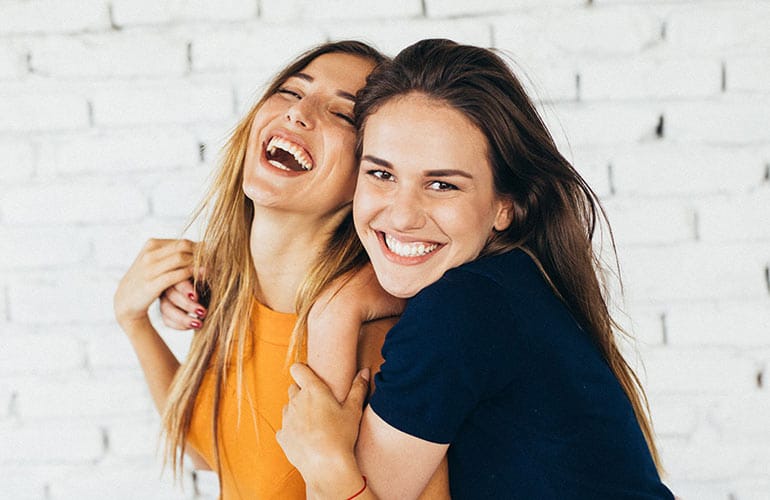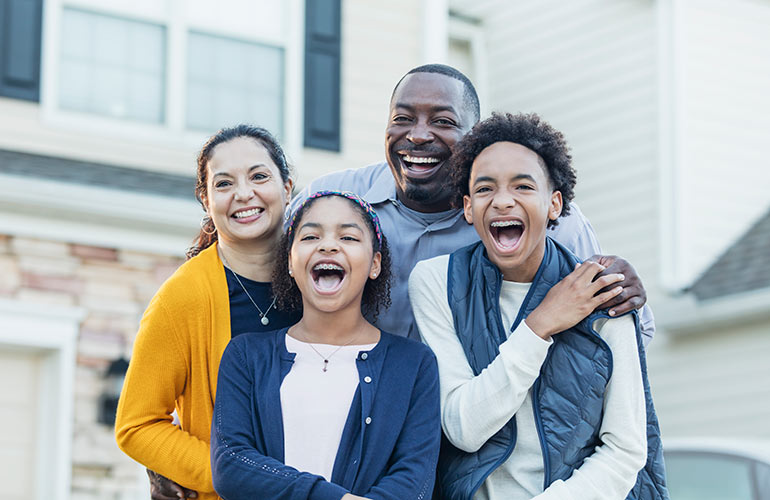 Doctor Farley and his team are so nice, friendly and helpful. Always on time and fast service. This is our second child to come here and we wouldn't go anywhere else!
Financial arrangements are very reasonable. We are always greeted with a smile each time we arrive and a friendly goodbye after our appointment.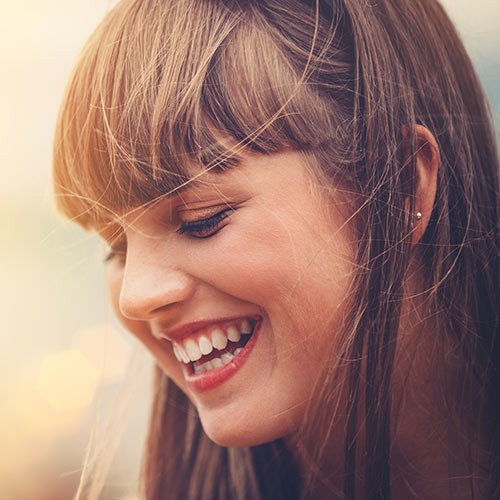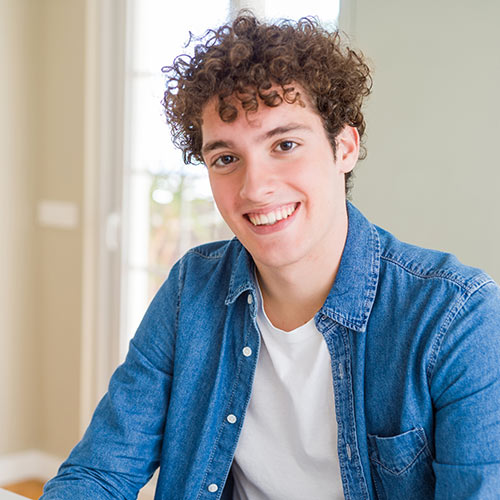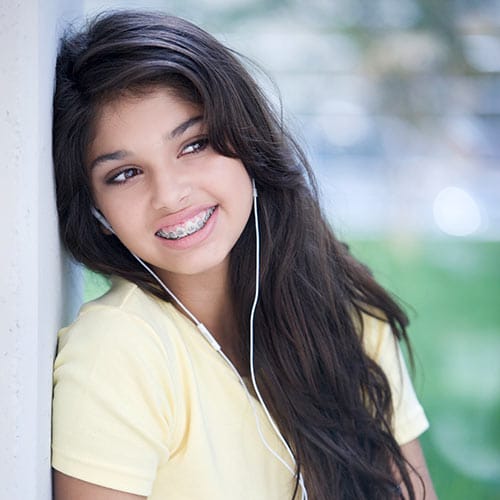 3 Steps to a Confident Smile

Free Smile Exam
Meet with Dr. Farley and his team for a consultation! This includes a smile exam, photographs, x-rays, and a 3D scan of your teeth. This information will be used to create your fully customized treatment plan.

Choose a Payment Option
We strive to provide affordable, high-quality treatment that fits your budget. Review financing options, insurance coverage, HSA/FSA, and CareCredit options with our team.

Start Smiling
Begin treatment by getting your braces on or starting with your first tray of Invisalign. Patients in braces will visit the office every 5 to 10 weeks, depending on individual needs.